RICK'S SLOW MOTION VIDEO PAGE
This page appeared first on: 02/01/2009 last update: 2/26/2015
All images, video clips, and material on this page © 2008- 2015 by Richard Dashnau
Near the end of 2008, I got a new camera, a Casio EX-FH20. One of the features I liked about this camera was the ability to shoot high-speed video. Normal video (at least right now) is shot at about 30 frames per second (FPS). This camera can shoot normal video, and can also shoot video at 210, 420, and 1000 FPS. One minor drawback is that with each high-speed incremental rise, the resolution of the video drops. Normal 30 FPS video is 640 x 480 pixel resolution. Then, 210 FPS is 480 x 360; 420 FPS is 224 x 168; and 1000 FPS is 224 x 56. See the images below for a size comparison.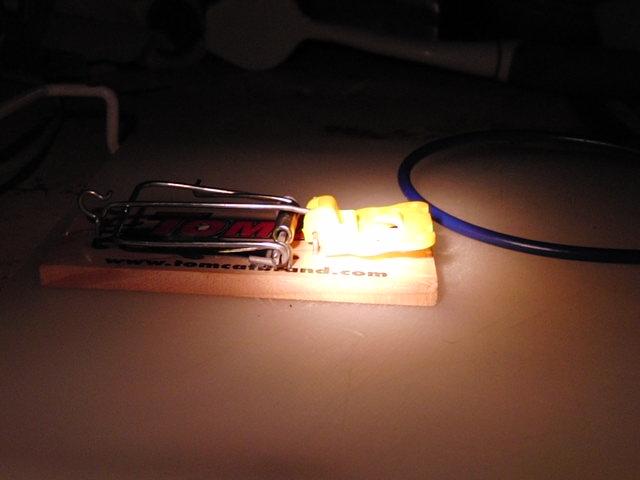 --
640 x 480 image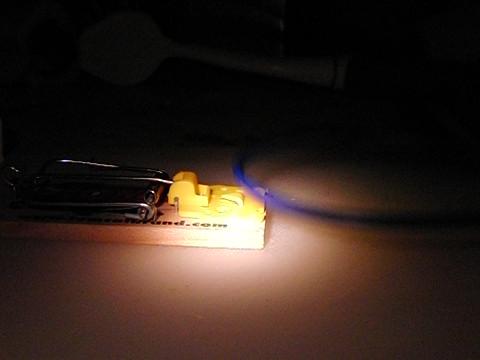 --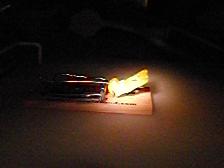 --


480 x 360 image 224 x 168 image 224 x 56 image
While it may seem a bit disappointing about the video size, the camera is relatively inexpensive, and it is possible to slightly enlarge the frame size of the video through various software. While the quality probably wouldn't transfer well to a DVD, it is good enough to demonstrate on a web page--like this one. From what I understand, even though the video is shot at those frame rates, they are saved and played back at the standard 30 fps. That means that time is stretched by the clips. So-- action shot over one second's time at 30fps will take 1 second to play back at 30fps. But shot at 210fps it will take 7 seconds to play back at 30fps-- 1 second shot at 420fps will take 14 seconds to play back at 30fps--and 1 second shot at 1000fps will take 33.3 seconds to play back at 30fps. (If my math is wrong, will someone please let me know?) So, I edit the slow-motion clips by removing sections between interesting changes. I'll usually use a "fade" to show that time has passed that is not shown in that clip (actually, I do that in most clips, regardless of the capture framerate).
Since a lot of the clips I'm shooting are somewhat experimental, some of them don't fit in with material on my other pages. Links to them will appear here, as well as some images showing the subjects of those videos. Some of them may show up on youtube.com, also (Just search the videos for "rickubis").


Note: 07/05/2012--since I first started this page, other cameras have become available. So far, none of them have afforded the range of camera speed as the Casio--which is no longer available. However, some of these cameras offer larger frame sizes, although without the higher frame rates. At all times I try to note the edited video with the frame capture rates.


My links are below:

mousetrap (pictures above) wmv 2.7mb
11/23/2008
-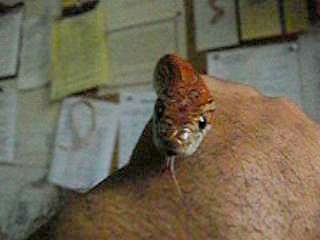 -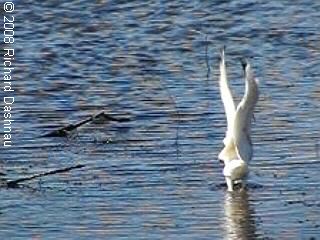 -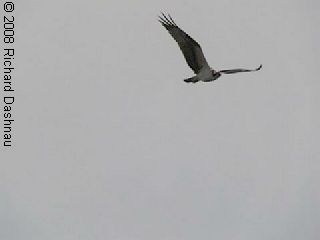 -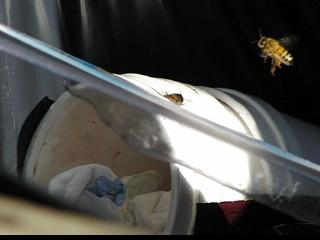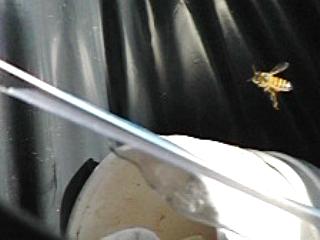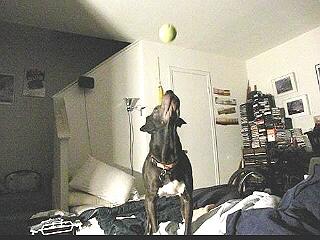 corn snake tongue wmv 6.5mb white ibis takeoff wmv 4.0mb osprey flyby wmv 8.5mb honeybees 210fps wmv 2.6mb honeybees 420 wmv 2.8mb buddha catches ball wmv 3.5mb
11/23/2008 11/30/2008 11/30/2008 12/07/2008 12/07/2008 12/07/2008
-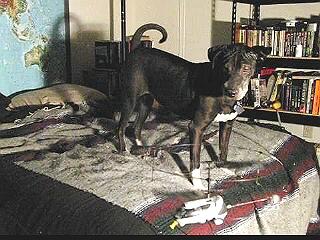 --- ---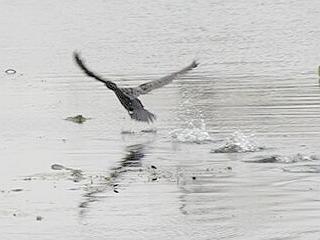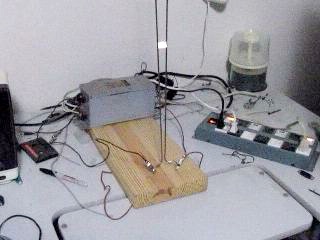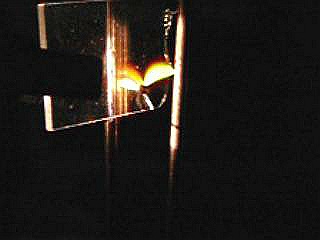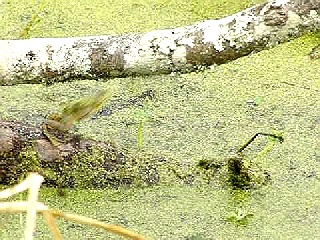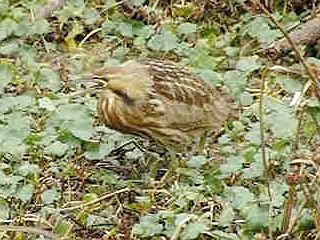 buddha with copter wmv 12.0mb cormorant takes off 210fps wmv 4.6mb jacobs ladder experiment 1 wmv 4.7mb jacobs ladder experiment 2 wmv 18.5mb bullfrog leap 1 wmv 1.6mb bittern hunting wmv 5.0mb
12/07/2008 cormorant takes off 210fps wmv 01/14/2009 01/17/2009--01/18/2009 01/04/2009 01/25/2009
12/21/2008
-------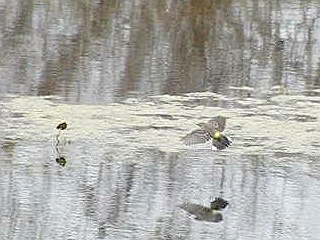 ---------------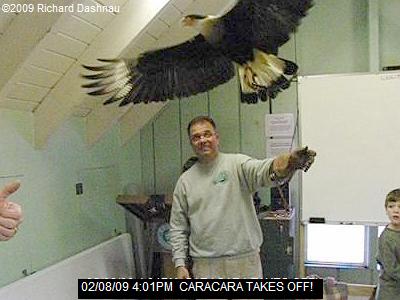 --------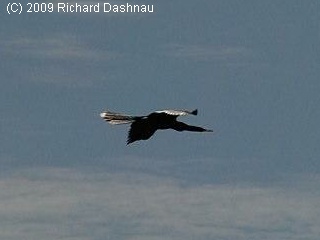 --------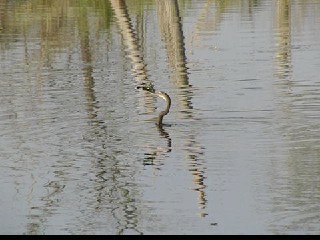 -----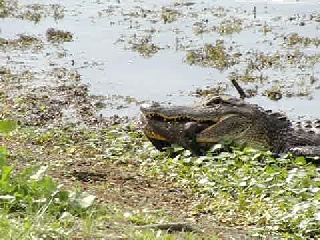 -
Yellow-Rumped Warbler hovering wmv 3.5mb Rick and a Caracara wmv 11.2mb Anhinga landing treetop wmv 13.5mb Anhinga with fish wmv 42.4mb Alligator Tearing Nutria wmv 39mb
01/25/2009 02/08/2009 02/23/2009 03/08/2009 03/09/2009
--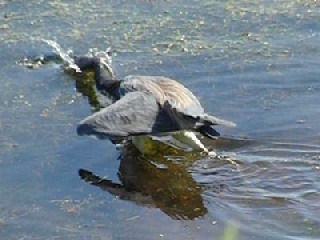 -------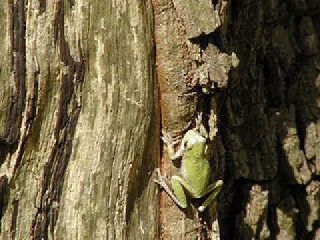 ---------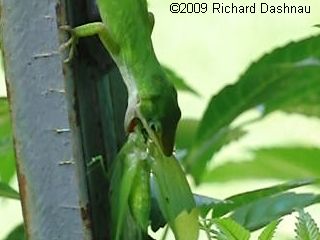 ------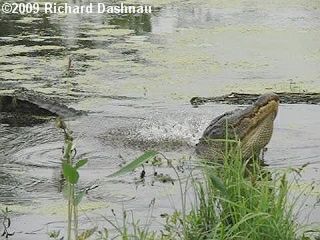 ----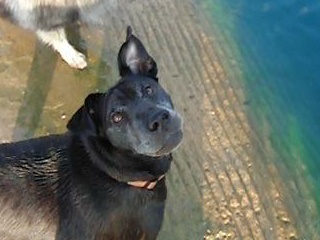 Tricolor Heron Hunting wmv 25.3mb Squirrel Tree Frog Climbing wmv 20.9mb Green Anole Tearing Katydid wmv 28mb Alligator Bellowing wmv 47mb Canine Joy at the Dog Park wmv 73.6mb
03/29/2009 04/05/2009 05/10/2009 05/17/2009 06/01/2009
-
-------------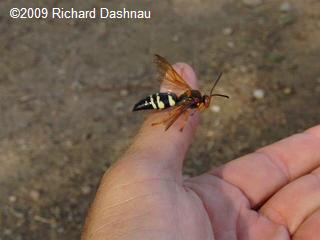 ----------------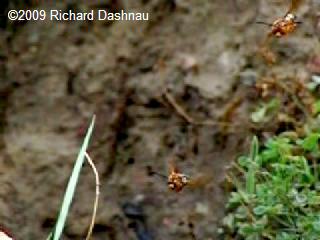 ---------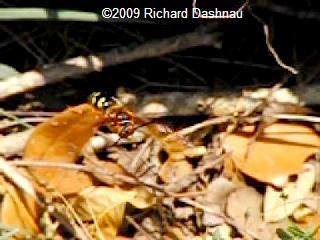 ---------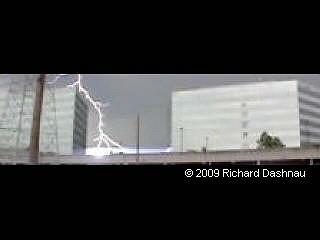 Cicada Killer at 210 fps wmv 7.6mb Cicada Killer on my hand (slomo at end)wmv 9.3mb Cicada Killers at 420 fps pt1 wmv 19.8mb Cicada Killers at 420 fps pt2 wmv 9.0mb 3 Lightning Bolts 1000 fps & slowed 5.1mb
05/31/2009 06/14/2009 06/07/2009 06/14/2009 06/25/2009
--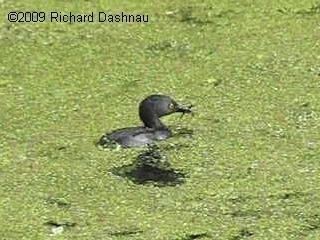 -------------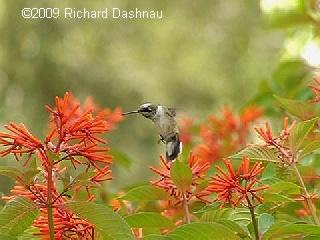 ---------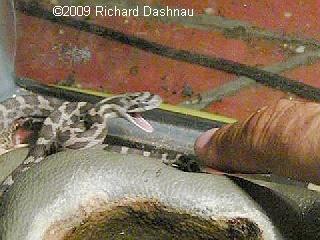 ---------------------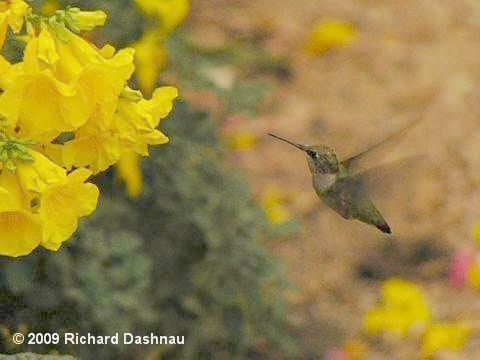 Least Grebe Trying to Eat 210 fps wmv 11.8mb Hummingbird at 210 & 420 fps 11.6mb Baby Rat Snake Chomps Rick @ 30,210,420fps 10.9mb Hummingbird 09/09/09 30&210fps 12.1mb
07/26/2009 08/16/2009 08/16/2009 09/09/2009
-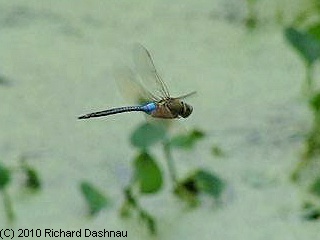 -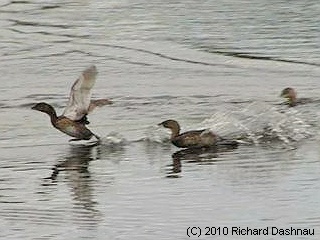 ----------------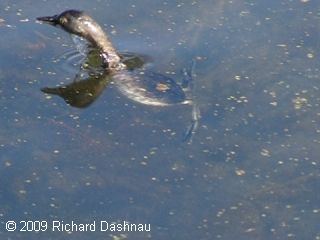 -----------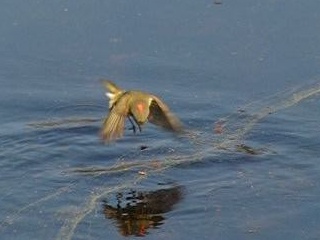 ---------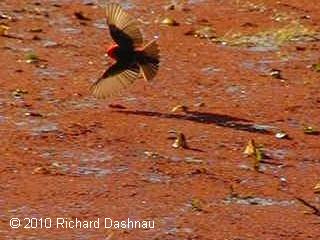 --Green Darner Hovering 9.4mb Pied-Billed Grebes Running on Water 10.7mb Least Grebes Underwater 18.8mb Ruby-Crowned Kinglet Foraging 14.0mb Vermillion Flycatcher Foraging 5.0mb
10/19/2009 10/25/2009 Least Grebe Dives and Surfaces fps 18.7mb 12/20/2009 01/10/2010
12/20/2009
-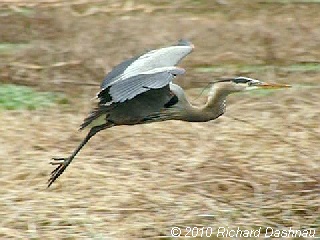 -----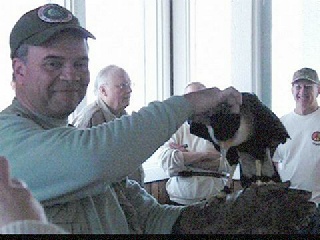 --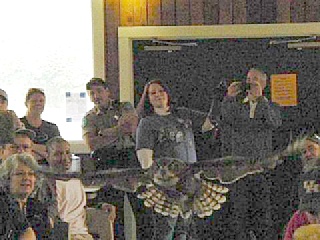 ---- -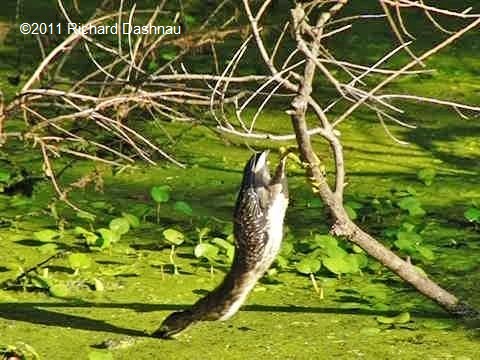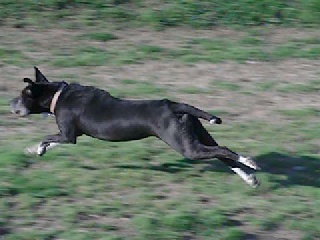 ---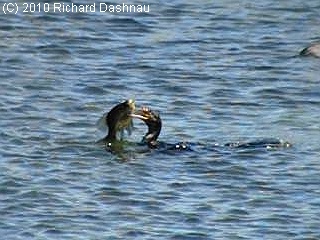 Great Blue Heron with Siren 26mb Rick With a Caracara 18.5mb E.T.; Great Horned Owl Flies 2.9mb Birds Slowed in Time (50min) 485.5mb Buddha the Pup Playing 19.7mb Double-Crested Cormorant with fish 40mb
01/10/2010 02/14/2010 02/14/2010 02/26/2010 03/06/2010 03/21/2010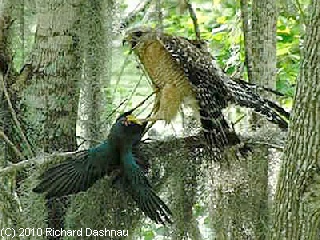 ------------------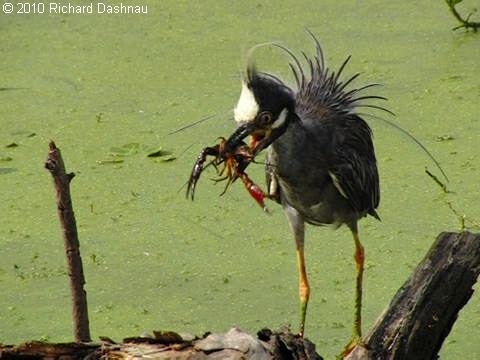 ---------------------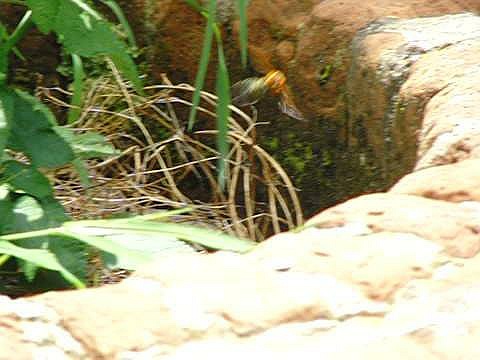 ----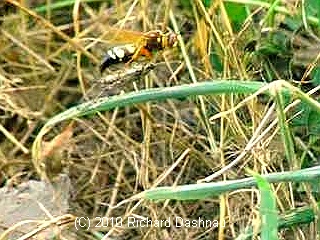 -------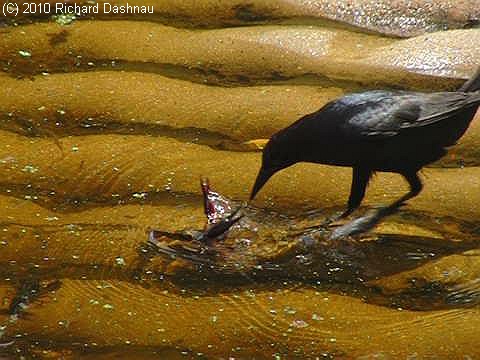 Red-Shouldered Hawk w/Purple Gallinule 11.6mb Yellow_Crowned Night Heron and Crawfish 50.0mb----Cicada Killer and Cicada 5.0mb Burdened Cicada Killer hovers 10.0mb Grackles Hunting Crawfish 43.6mb
05/24/2010 05/30/2010 06/13/20101 06/27/2010 07/04/2010
--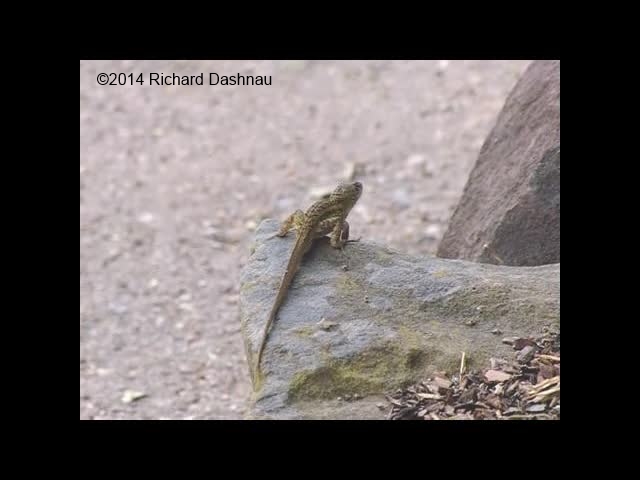 ---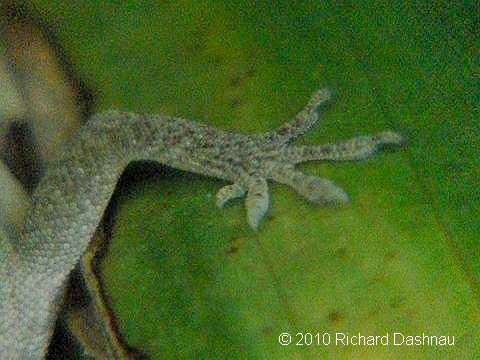 ---
---- -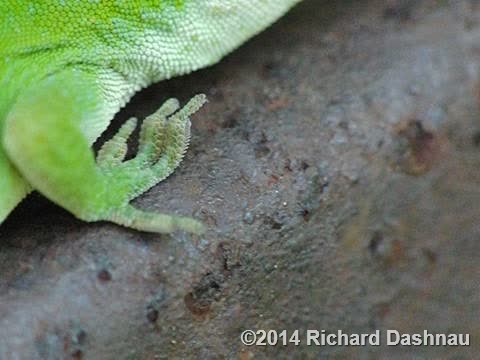 --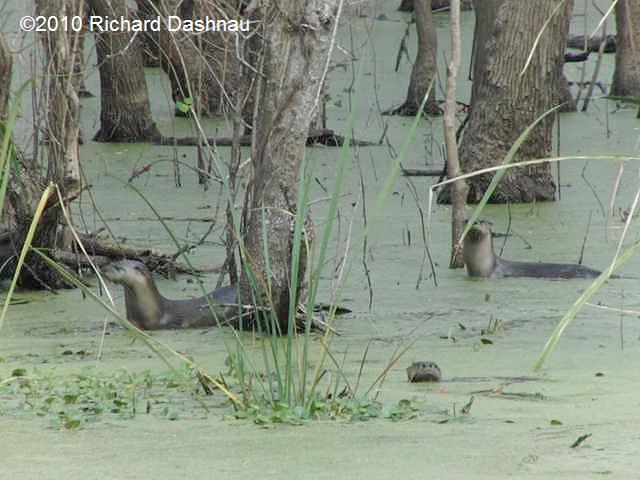 -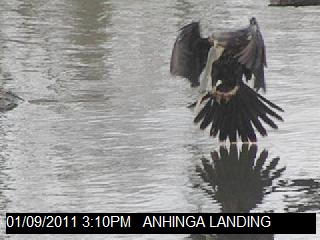 -
Anoles Jumping Anole Toe Curling 11.2mb Alligators with deer carcass 82mb Anole toe curling again 3 Otters at BBSP 62mb Anhinga diving 25.5mb
8/12/2010 10/05/2010 10/10/2010 10/17/2010 11/21/2010 01/09/2011
-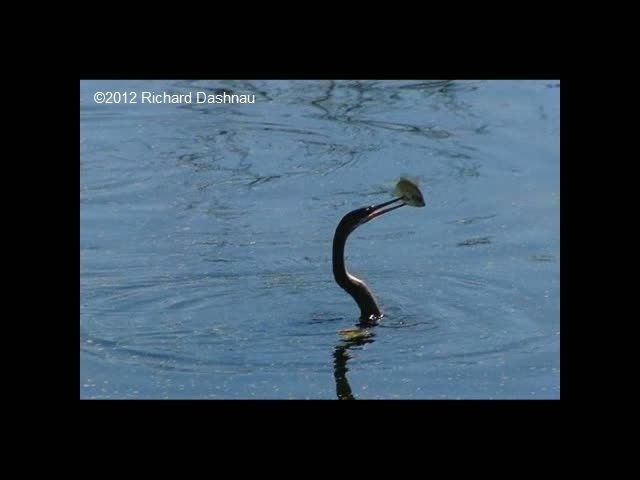 -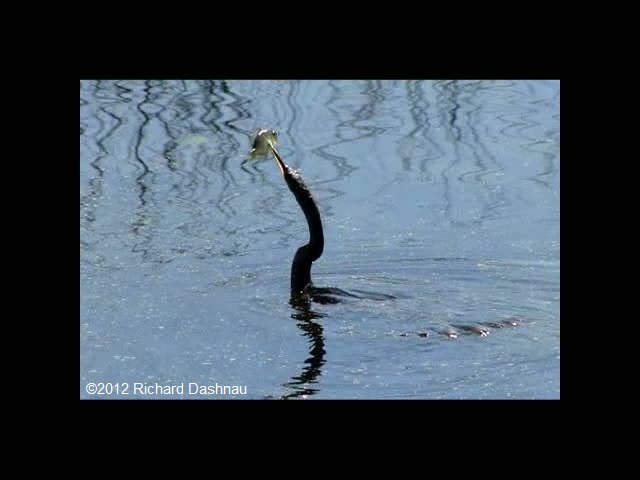 - -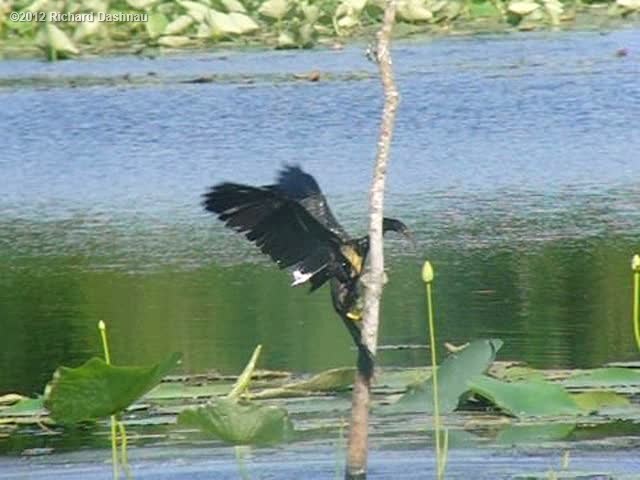 --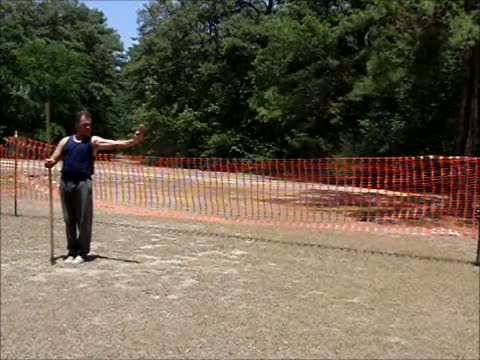 ---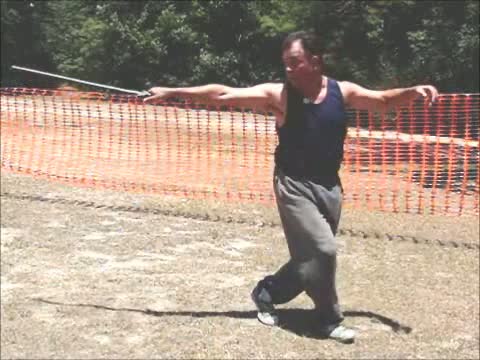 ---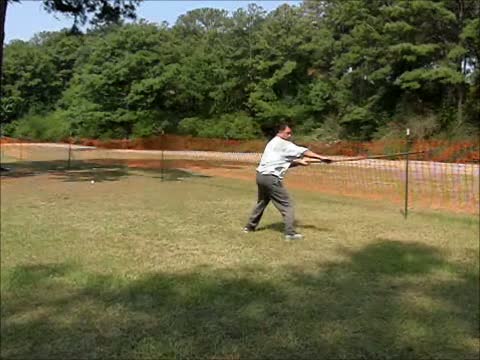 -
Anhinga with fish pt 1 Anhinga with fish pt 2 Anhinga climbing Rick Stick Form 26.3mb Rick Sword Form 21.5mb Rick Spear Form 42.7mb
03/06/2011 03/06/2011 05/15/2011 05/28/2011 05/28/2011 06/06/2011
-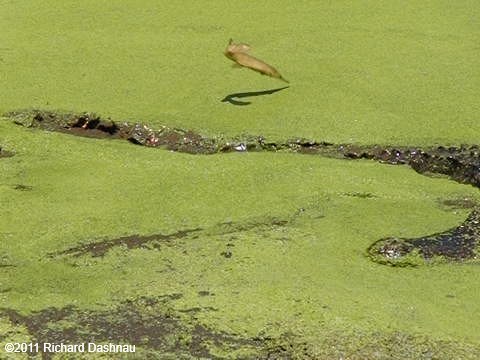 ------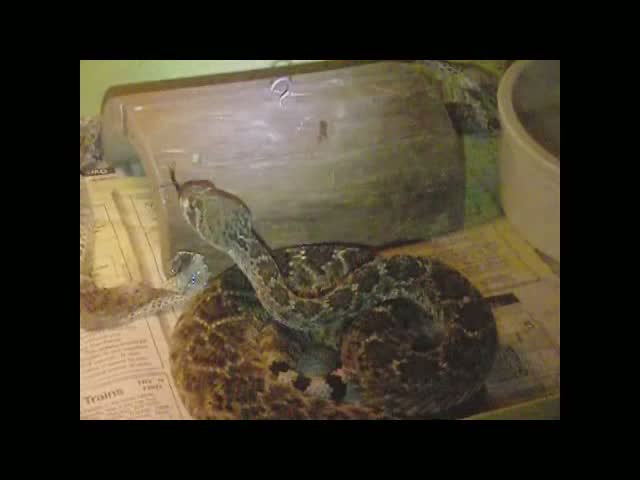 --------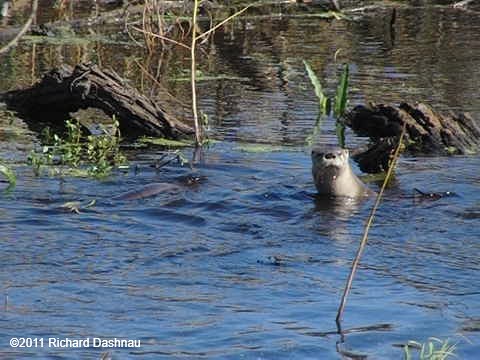 -- -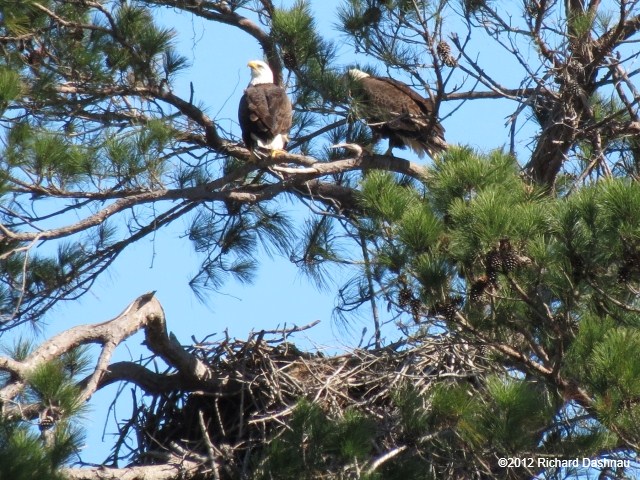 ---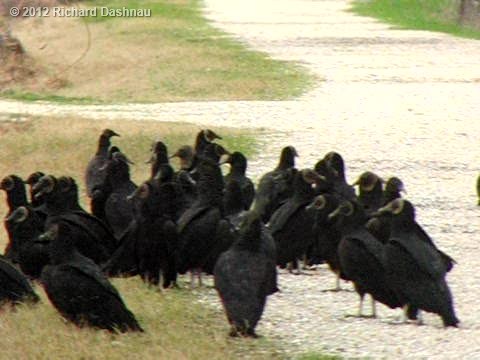 -- ---
-
Alligator with gar fish 30mb Rattlesnake w/ chipmunk pt1 13.8mb 3 more Otters at BBSP 34mb Bald Eagles and nest 8.2mb Alligators and Vultures 1 43.2mb Alligator and Vultures 2 49mb
Rattlesnkae w/chipmunk pt2 8mb 11/27/2011 01/28/2012 01/22/2012 01/22/2012
08/28/2011 09/25/2011
--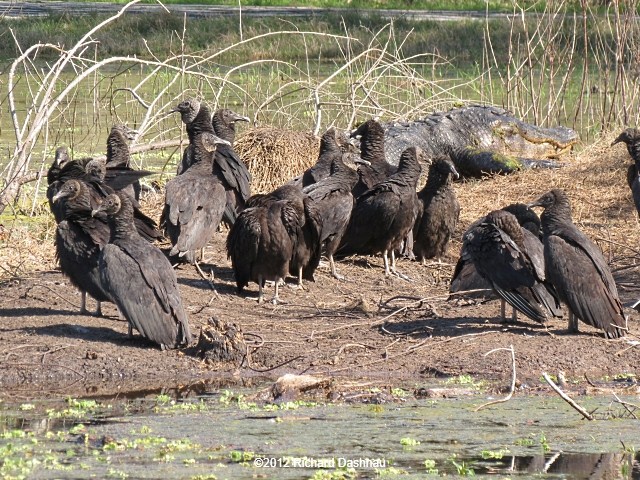 ----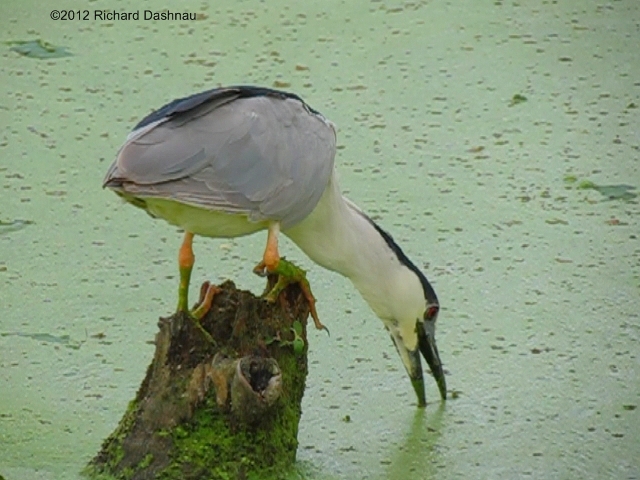 -------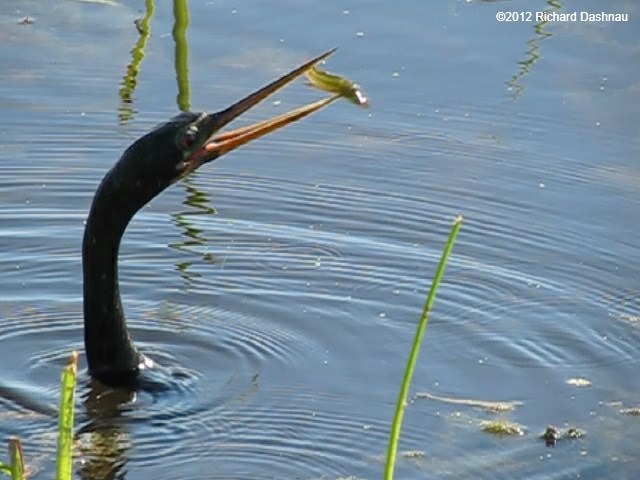 --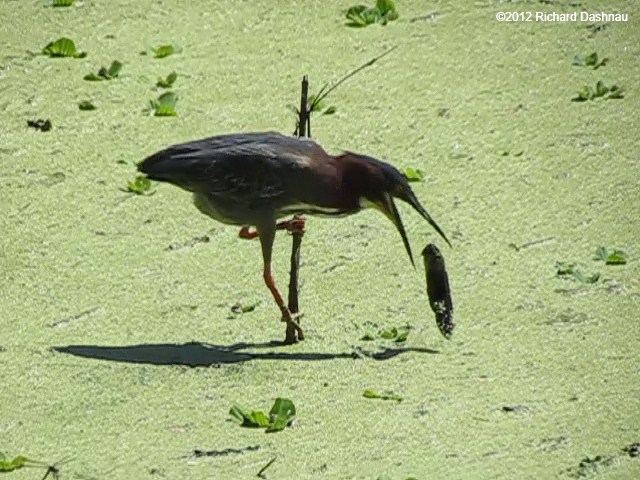 ----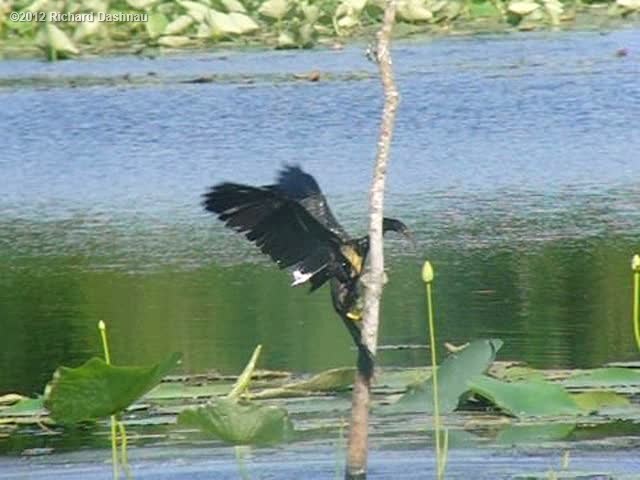 ---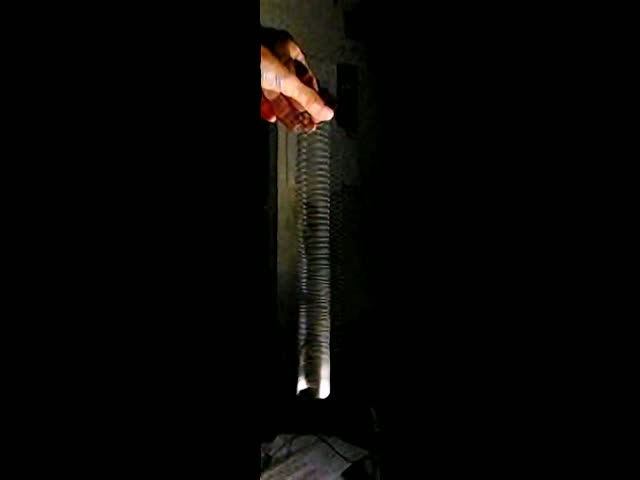 Vultures bathing at BBSP 28mb Black Crowned Night Heron 62mb Anhinga surfacing 6.8mb Green Heron w/ bowfin Anhinga Climbing Tree Dropped Slinky 1000fps 12.7mb
02/19/2012 04/15/2012 04/22/2012 04/23/2012 05/15/2012 07/19/2012

--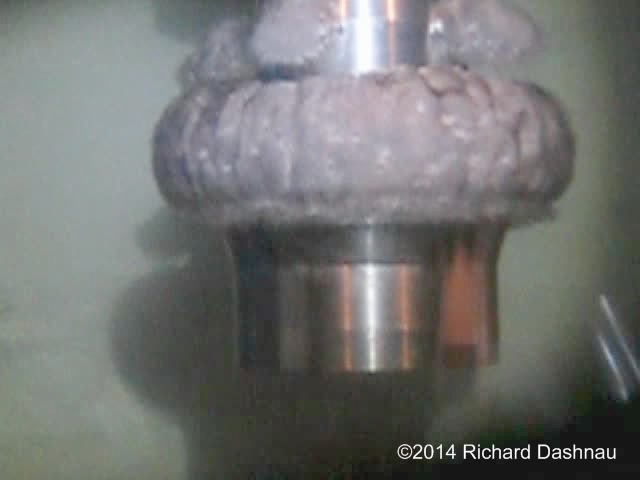 --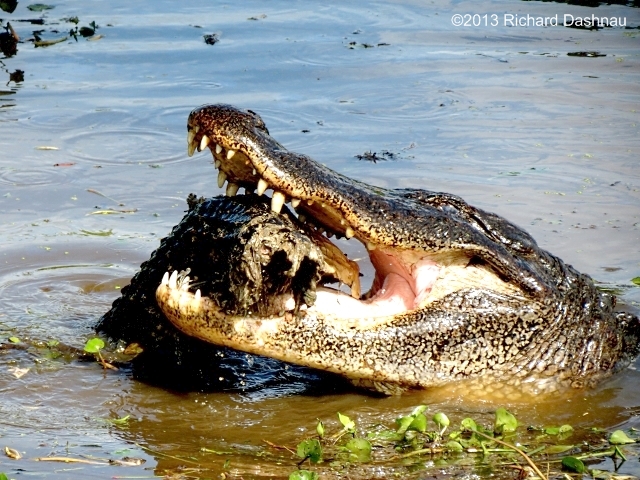 --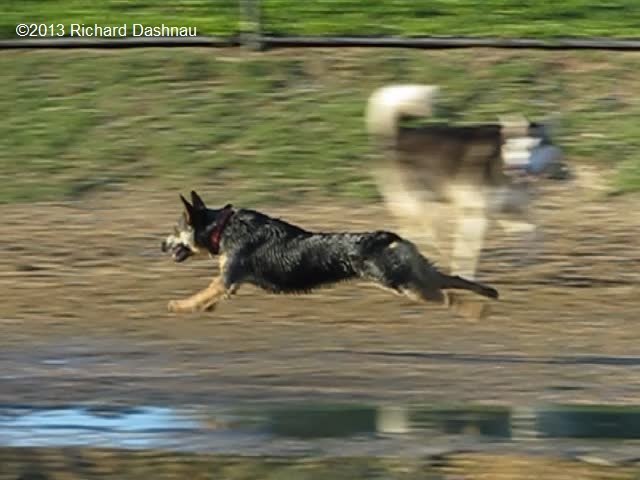 -
-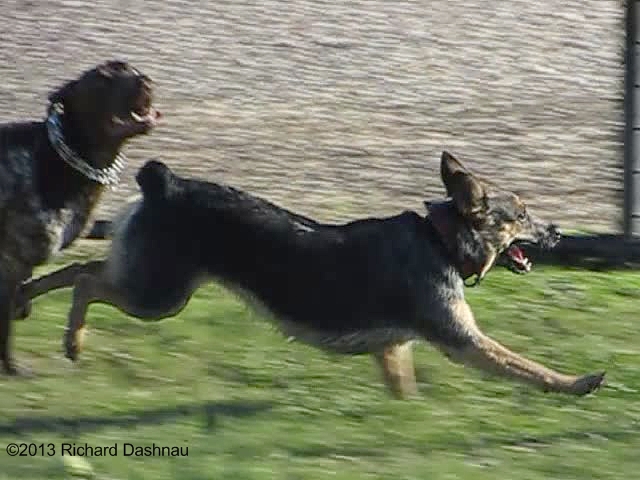 -
--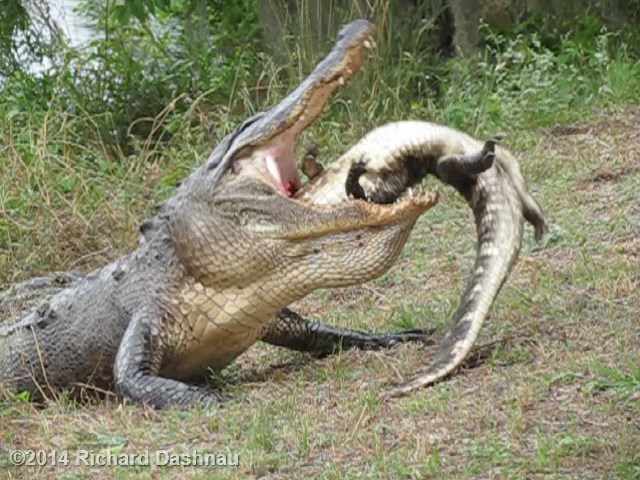 ---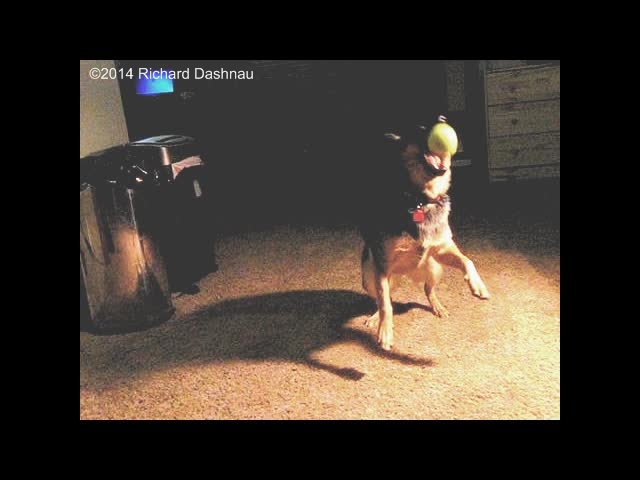 Airgun Display at HMNS Alligator Chewing Alligator Piper at the dog park More Piper at the dog park Mother's Day Gators Piper catching balls
01/12/2013 06/16/2013 11/03/2013 11/28/2013 05/11/2014 06/05/2014

--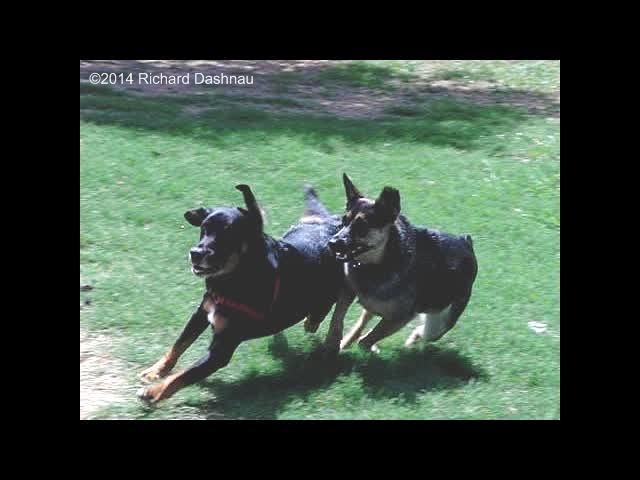 --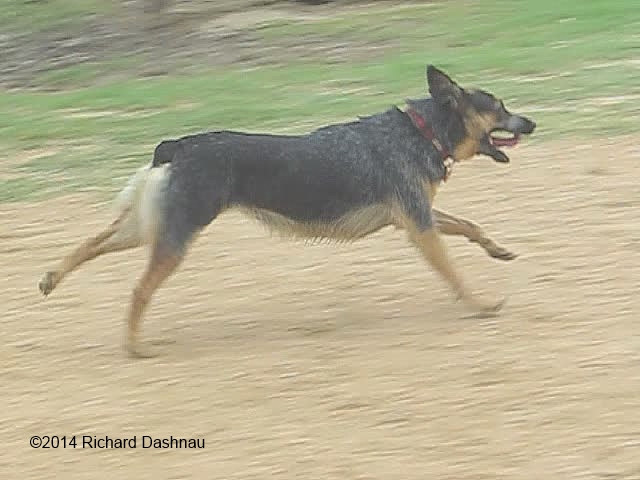 --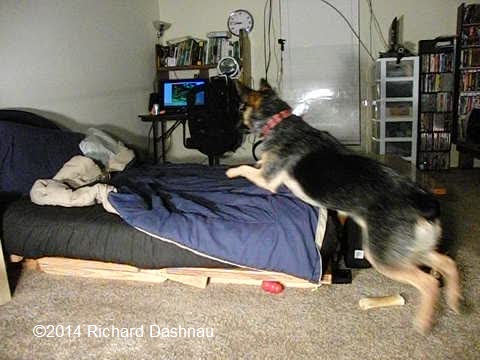 --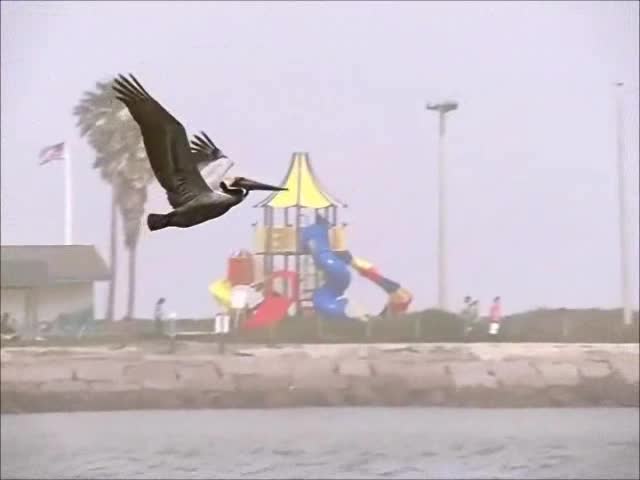 -
Piper at Danny Jackson Piper Running Again Piper fetching inside Pelican Taking off from water.
06/07/2014 08/02/2014 09/12/2014 02/21/2015
Besides making these things, I've done a number nature videos. If you're curious about nature then go on to see my videos about it at: Rick's Nature Films.
BEFORE I made the documentaries, sometime between 1999/2000 (and then sometime in 2007), I did a series of experiments with video. Some video clips and movie shorts resulted from these experiments. They are pretty strange, and I made them to help get my mind off of some of the changes my life was going through. They made me laugh (uh, oh), and maybe they'll make you laugh too. If you're curious (remember, they are STRANGE) then go on to see the weirdness at:Rickubis Productions.
While the some of my video projects might seem a bit unprofesional, the music with them is certainly NOT unprofessional. It's music that I've purchased licenses for. If you want to license music composed by professional artists...royalty-free, then click the image and head out to:
------------------------------


CLICK ON THE IMAGE, OR CLICK HERE TO GO THERE. I'VE BEEN BUYING MUSIC FROM THEM SINCE 2003.
To return to my home page, click on: Welcome to rickubis.com