ALLIGATORS AND LANDMARKS AT BRAZOS BEND STATE PARK
This page was born 3/20/2013. Rickubis designed it. (such as it is.) Last update: 06/05/2013
To go back to the rickubiscam, click here.
To return to my home page, click on: Welcome to www.rickubis.com


ALL IMAGES ON THIS PAGE ©2013 Richard Dashnau

As I've volunteered at Brazos Bend State Park over the years, there have been a few chances to take pictures of alligators moving past landmarks that are unique to the park.
Here are some of the best of them from 2004 to 2013.

Click the images below to see them larger.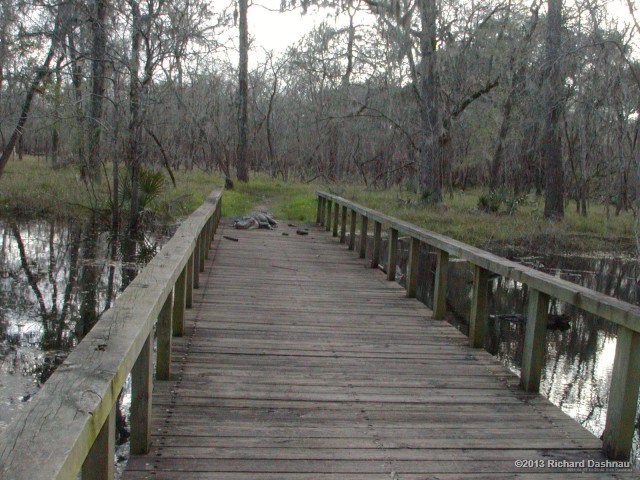 -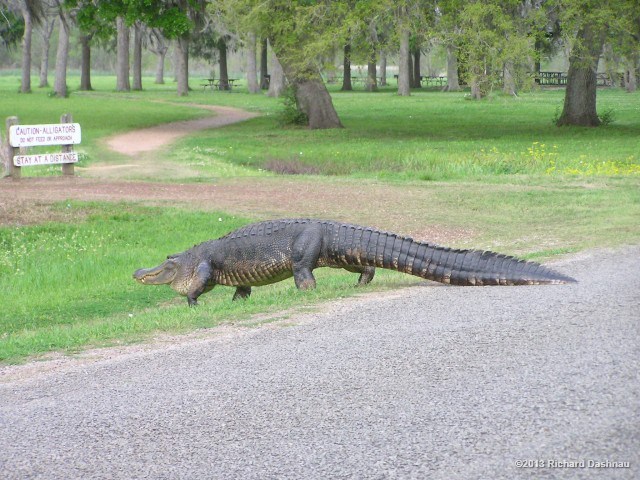 -
-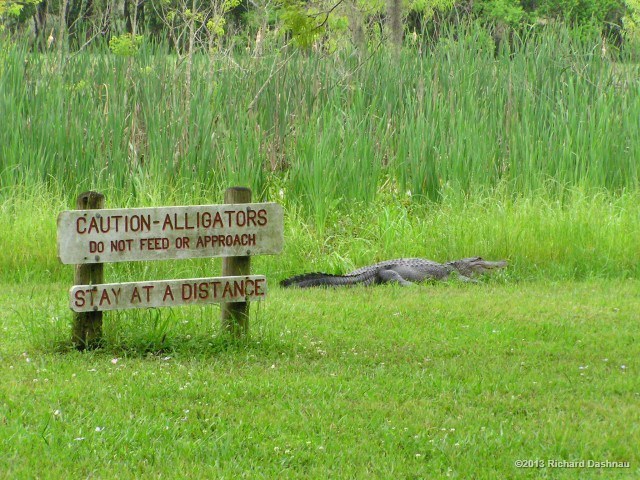 02\23\2004 PILANT SLOUGH 03\28\2004 BIG CREEK TO ELM LAKE 03\28\2004 BIG CREEK TO ELM LAKE 04\25\2004 ELM LAKE
-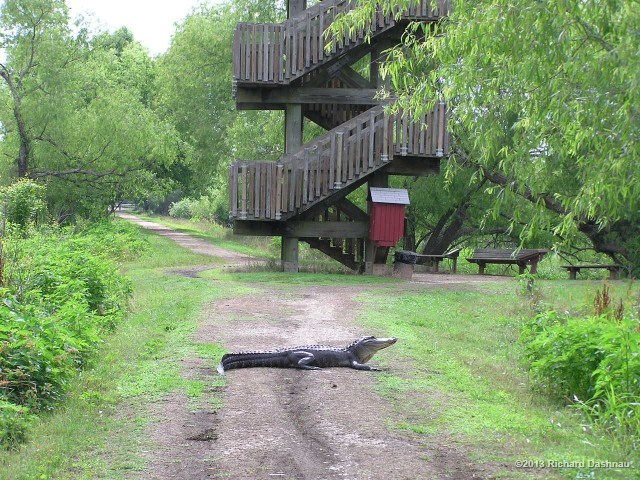 -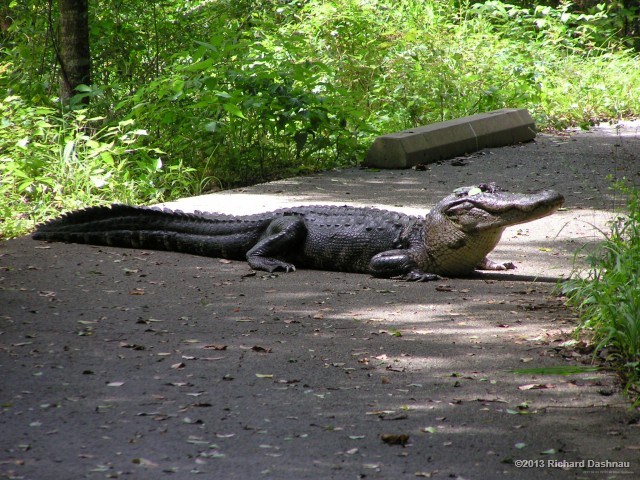 -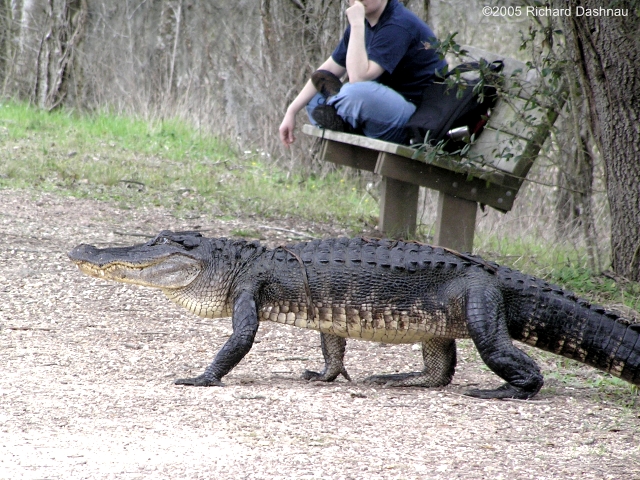 -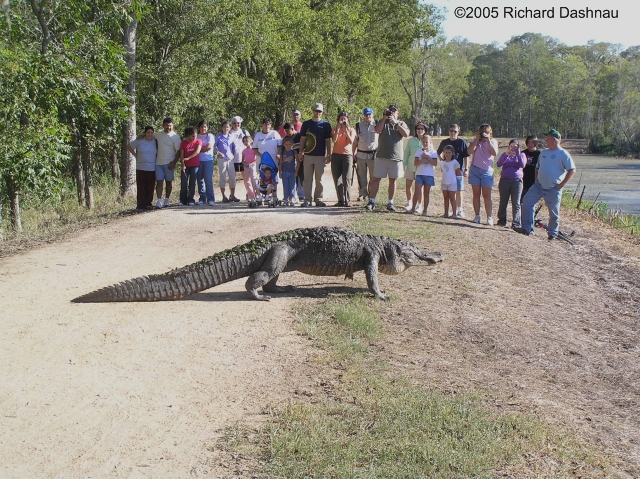 -
05\17\2004 40 ACRE LAKE OBS. TOWER 06\27\2004 CREEKFIELD LAKE 02\20\2005 PILANT LAKE TO ELM LAKE 06\27\2005 PILANT SLOUGH TO ELM
-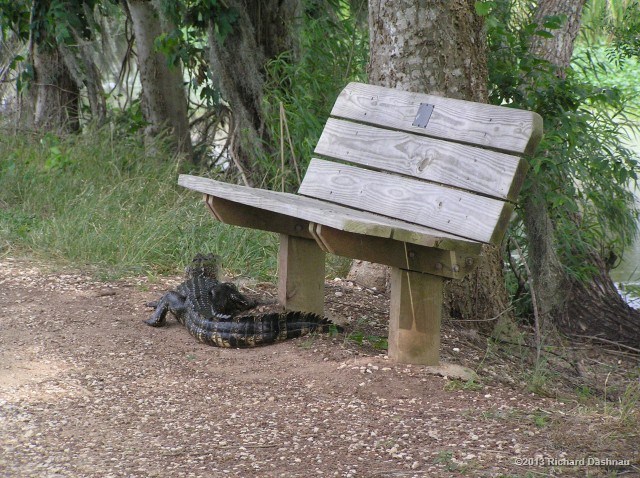 -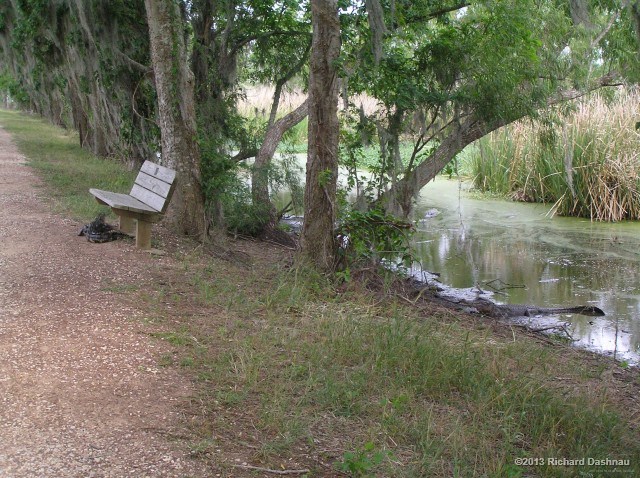 -
05\14\2006 PILANT LAKE 05\14\2006 PILANT LAKE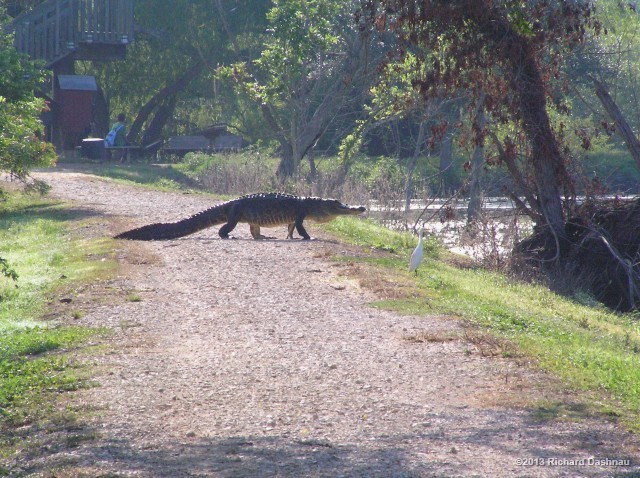 -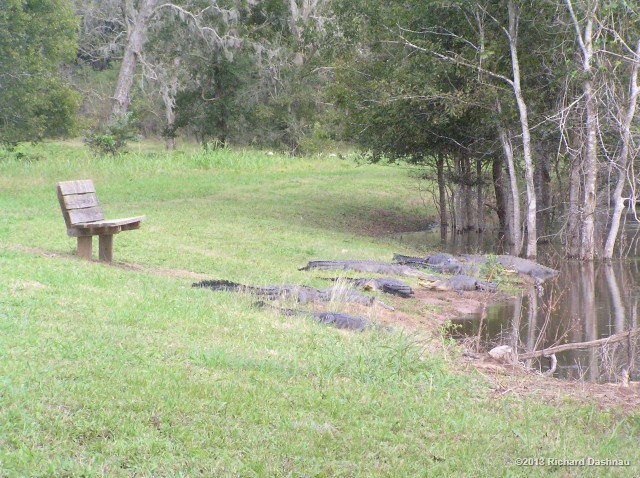 -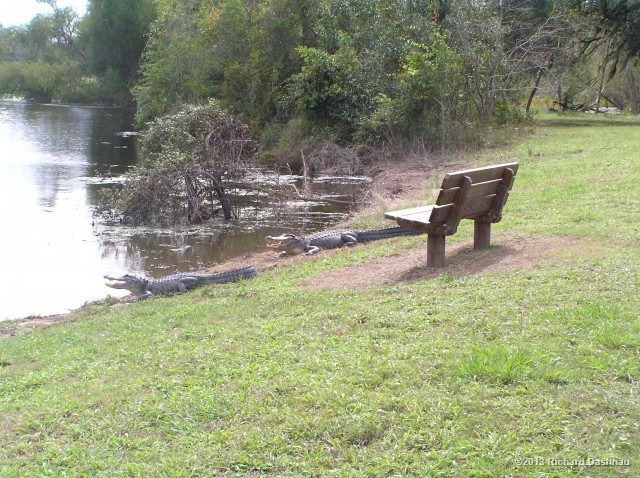 -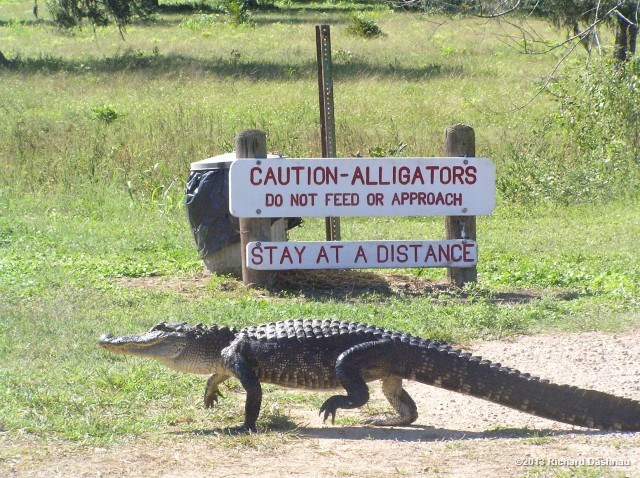 08\20\2006 40 ACRE LAKE 10\27\2006 NEW HORSESHOE LAKE 10\27\2006 NEW HORSESHOE LAKE 10\29\2006 NW HORSESHOE TO ELM
-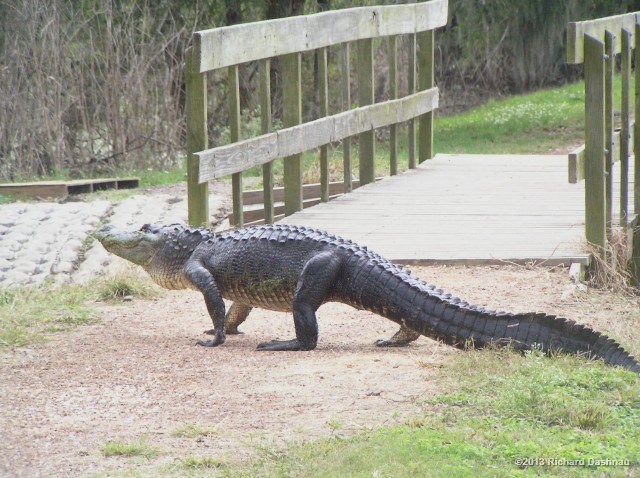 --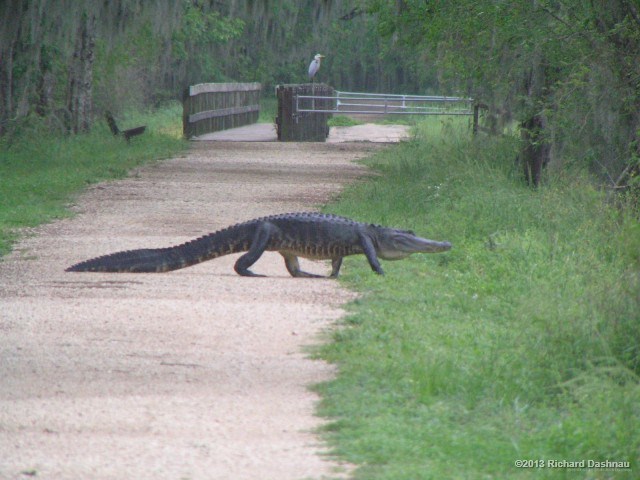 -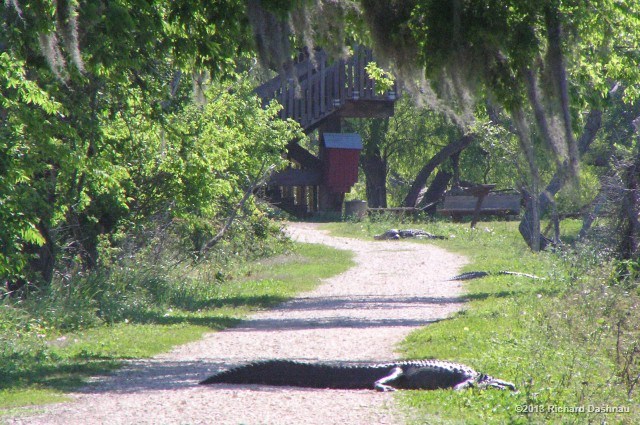 -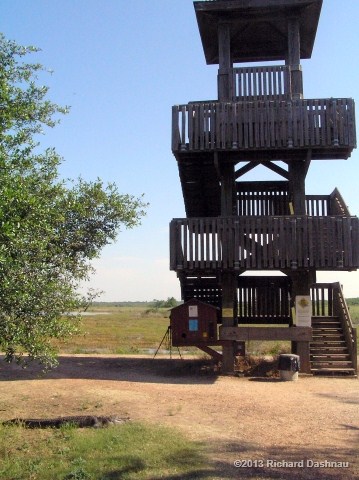 -
11\05\2006 40 ACRE LAKE 03\27\2007 PILANT LAKE TO P. SLOUGH 04\15\2007 40 ACRE LAKE 05\20\2007 40 ACRE LAKE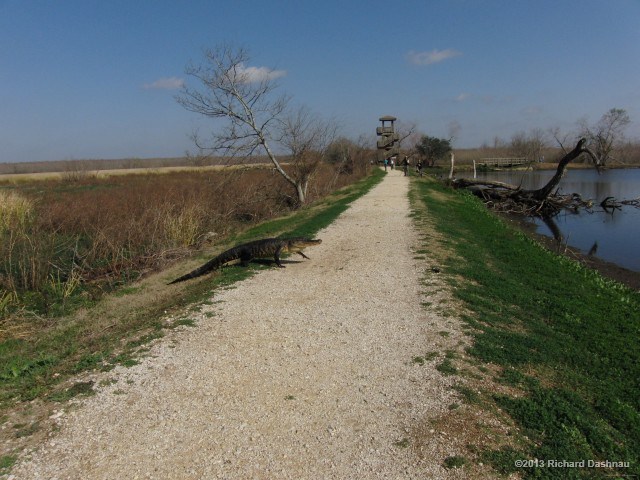 --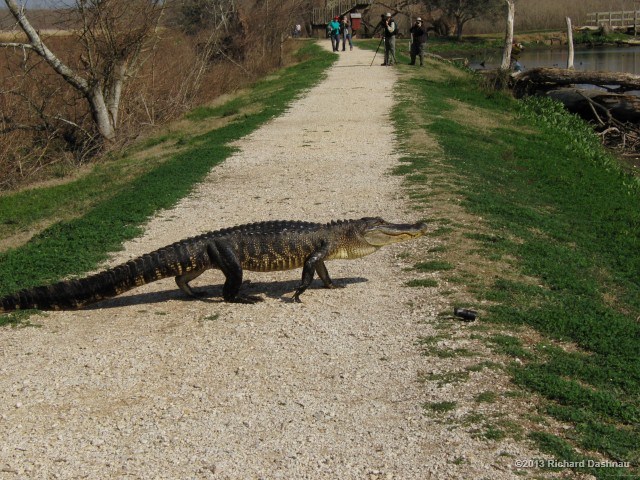 -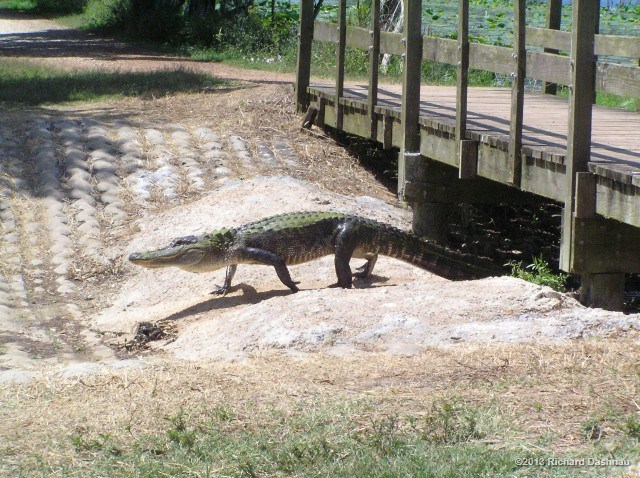 -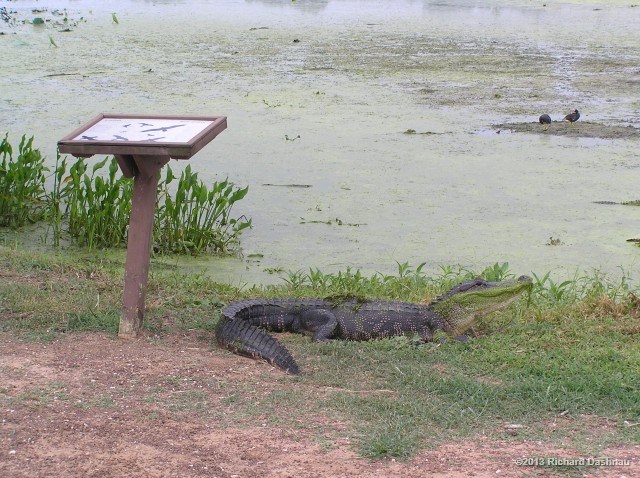 -
02\15\2008 40 ACRE LAKE 02\15\2008 40 ACRE LAKE 05\18\2008 40 ACRE LAKE 07\06\2008 40 ACRE LAKE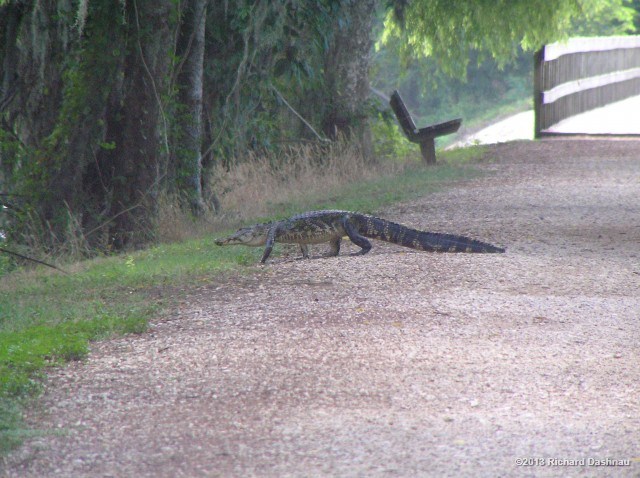 --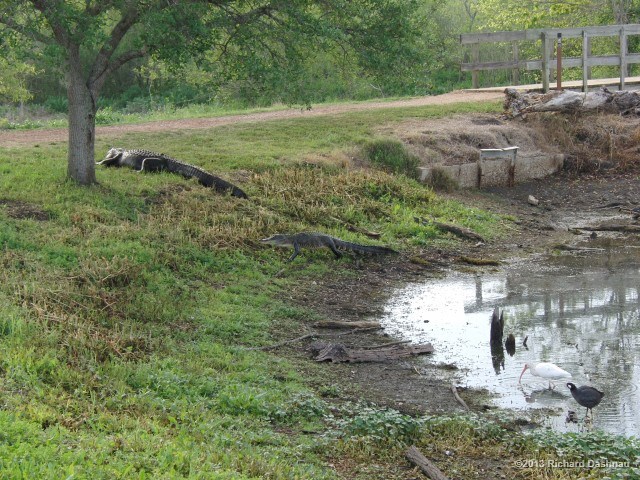 -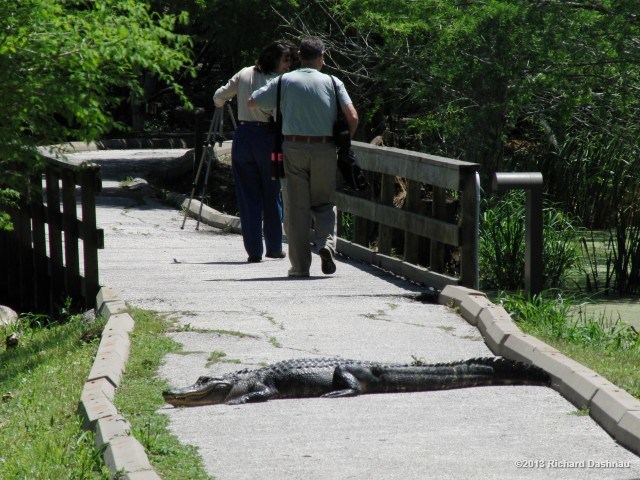 -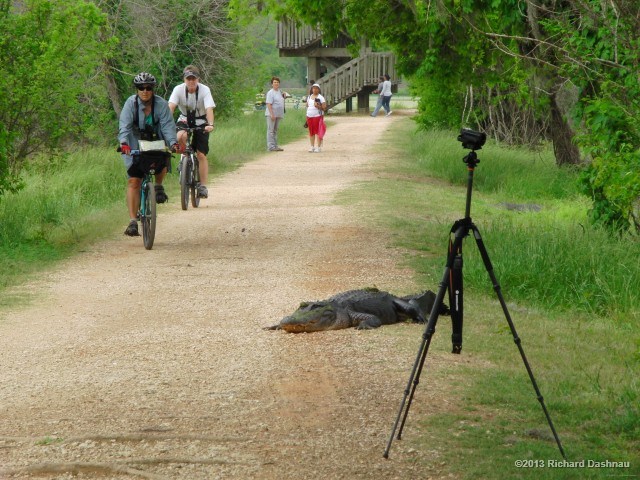 -
07\13\2008 SPILLWAY BRIDGE 04\05\2009 40 ACRE LAKE 04\19\2009 CREEKFIELD LAKE 04\03\2011 40 ACRE LAKE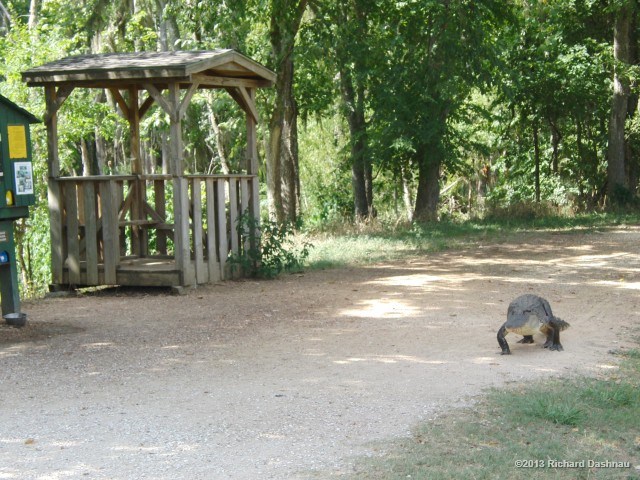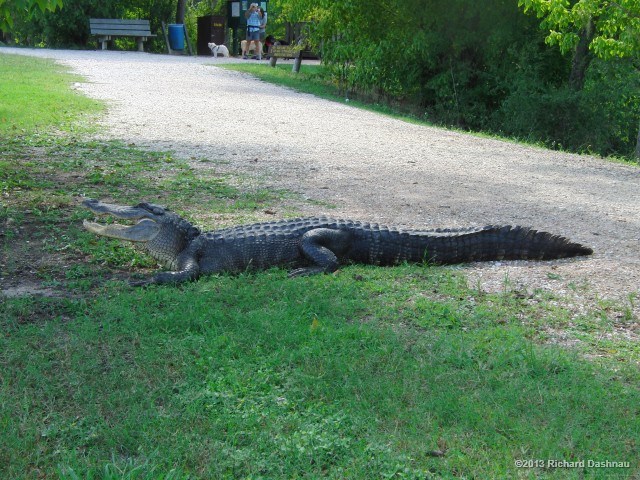 -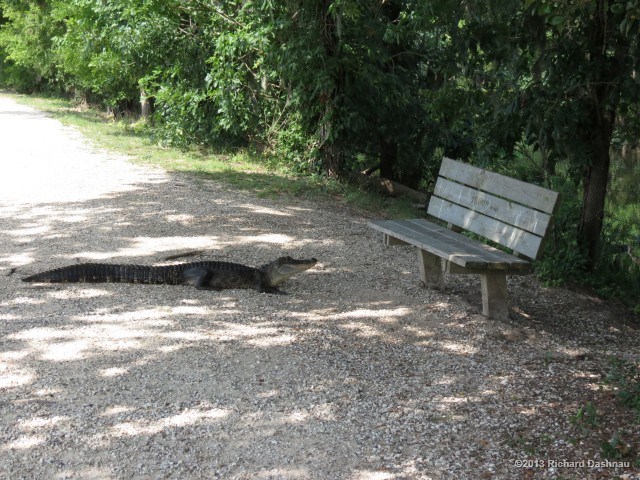 -
08\14\2011 ELM LAKE WATER STATION 10\15\2011 ELM LAKE 06\10\2012 ELM LAKE
-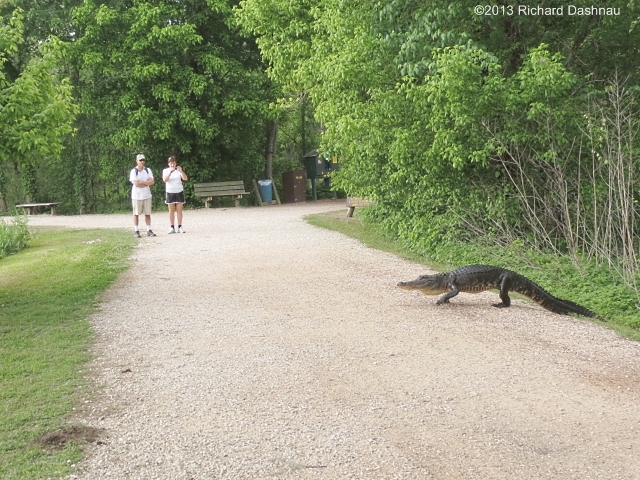 -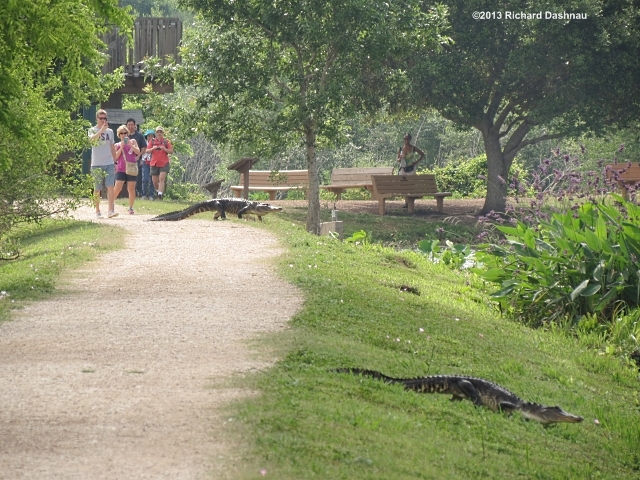 -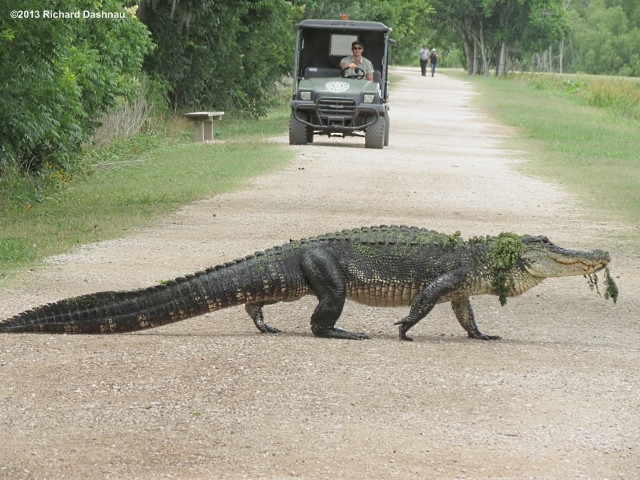 -
04\14\2013 ELM LAKE 05\26\2013 40 ACRE LAKE 06\02\2013 ELM LAKE